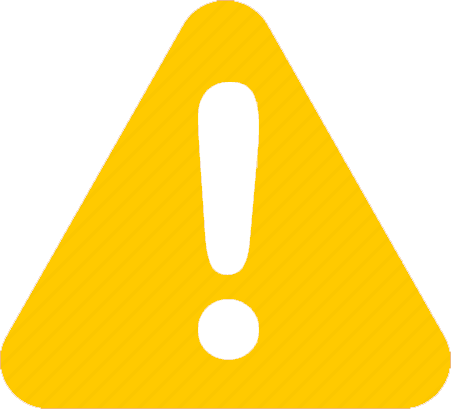 No Ads were found
Please expand your search options
Find some Suggested Results Below
Studio consisting of one room. large hall. bathroom and kitchen. It is fully furnished and includes electricity and internet...
Fereej Kulaib - Ad Dawhah
Studio for rent. part of the villa. fully furnished. outside extintion. 1 room. bathroom & kitchen. very clean. close to the services. (((( Ready to Occupy))))...
Al Asiri - Ad Dawhah
Post a Property
More Categories of Properties Umm Al Amad