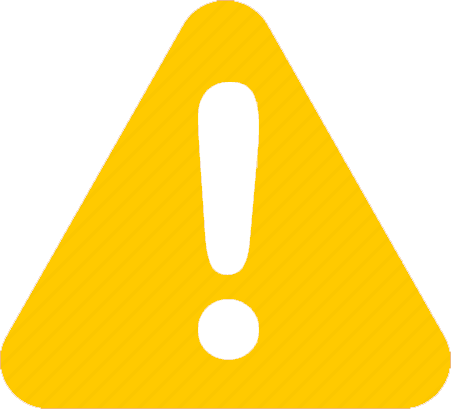 No Ads were found
Please expand your search options
Find some Suggested Results Below
Premium Ad
Premium Ad
Exclusive and direct . for sale in the heart of Doha . close to the signals of Ramada . an office building in bone and on two streets in front and behind. including a main street.consisting of 2 bismen and 4 floors . the land...
45,000,000 QAR
Al Muntazah - Ad Dawhah
1060 Sqm
4 Floor(s)
Negotiable
ارض مميزه جدا على 3 شوارع مبنى عليها 2 فيلا اداريه مساحتها 976 متر بازغوى
...
6,500,000 QAR
Izghawa - Ar Rayyan
976 Sqm
2 Floor(s)
Negotiable
Post a Property
More Categories of Properties Umm Al Amad