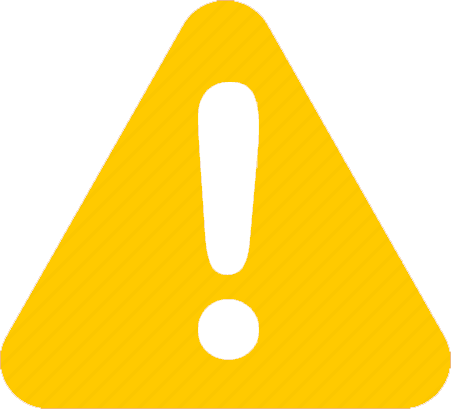 No Ads were found
Please expand your search options
Find some Suggested Results Below
Premium Ad
Premium Ad
شقق للايجار غرفتين وصاله وحمامين ومطبخ خلف الرغيف الساخن بشارع الهندسة غير مفروشه من المالك مباشرة مع شهر مجاني
...
Fereej Abdul Aziz - Ad Dawhah
Apartment fully furnished 2 BHK available for rent in AL-SAAD. describe: living area master bedroom with en suite bathroom Fully equipped open plan kitchen a bedroom with a shared bathroom Dedicated car park Features: Mode...
Al Sadd - Ad Dawhah
120 Sqm
2 Room
Extra Super Lux
Furnished
هذه الشقة الفسيحة ذات مساحة المساحة 170 متر مربع المكونة من 4 غرف نوم متاحة للإيجار. المبنى يحتوي على 18 شقة فقط ويقع في منطقة النجمة. مبنى جيد الصيانة مع صيانة مجانية للكهرباء والسباكة. غير شامل 1 مساحة مخصصة لوقوف السيا...
Najma - Ad Dawhah
Apartment in the pearl for rent. an area of 147.5. consisting of a master room. a changing room. two bathrooms. a large hall. a kitchen and a large balcony in Tower 24...
The Pearl Qatar - Ad Dawhah
100 Sqm
1 Room
Extra Super Lux
Furnished
Post a Property
More Categories of Properties Al Ghariya