Commercials for Sale or Rent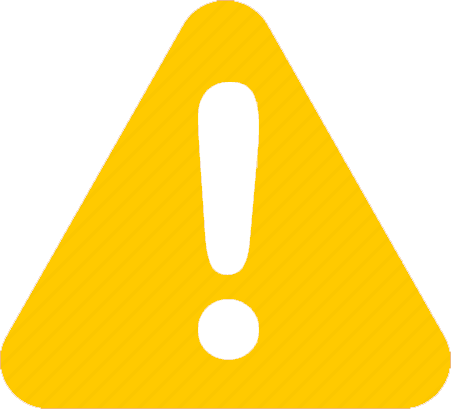 No Ads were found
Please expand your search options
Find some Suggested Results Below
للبيع مطعم اسماك مجهز بالكامل مش ناقص اي شئ وكان شغال الموقع في الريان الجديد شارع ال شافي رخصة سارية الي نوفمبر 2020 سبب البيع عدم التفرغ
...
200,000 QAR
Industrial Area - Ar Rayyan
Premium Ad
Premium Ad
Exclusive and direct . for sale in the heart of Doha . close to the signals of Ramada . an office building in bone and on two streets in front and behind. including a main street.c...
42,000,000 QAR
Al Muntazah - Ad Dawhah
Price start 3000 /2800 QAR Our services and facilities; -fully furnished offices -meeting room -reception -Wi-fi covers the whole center -available parking for you and for your cli...
Khalifa City - Ad Dawhah
A commercial building. ground floor. and two floors Fourth Ring - Lulu side Communication through WhatsApp...
Old Airport - Ad Dawhah
423 Sqm. High Floor Finished flooring and ceiling Individual Fire & Sprinkler System installed Corniche and city view 24/7 Security service inside the tower 4 Allocated car parking...
The Heart Of Doha - Ad Dawhah
Post a Property