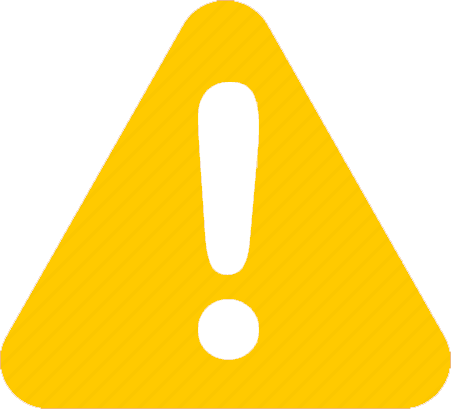 No Ads were found
Please expand your search options
Find some Suggested Results Below
Premium Ad
Premium Ad
Exclusive and direct . for sale in the heart of Doha . close to the signals of Ramada . an office building in bone and on two streets in front and behind. including a main street.consisting of 2 bismen and 4 floors . the land...
45,000,000 QAR
Al Muntazah - Ad Dawhah
البحث عن ممول وشريك لوكالة اكسسوارات متخصصة بالفضيات والمطليات باسم جذاب ومميز (إيفا فرانس) وذات هوية تجارية منافسة. حاليا يوجد محل فخم مساحته 95 متر في موقع مميز بالطابق الارضي لقطر مول. بالاضافة الى كشك بتصميم مميز ذو ط...
2,000,000 QAR
Sidra Village - Ar Rayyan
Total land area 5000 sqrmtr store total area 4000 sqrmtr...
1,200,000 QAR
Industrial Area - Ar Rayyan
the details: Handcrafted decor and more. Vintage and modern art. Project name: A shop selling home décor and gifts . traditional and modern handicrafts Project life: 2 years Project location: The Pearl Project details: A proj...
200,000 QAR
The Pearl Qatar - Ad Dawhah
A reputed authentic indian cuisine restaurant specializing in Northern Indian and Chinese cuisine 5 years of work experience and a good reputation in the market with revenues exceeding one million riyals annually. The sale in...
800,000 QAR
Al Ghanim - Ad Dawhah
Post a Property
More Categories of Properties Al Shahaniya
Commercial Properties for sale in Al Shahaniya