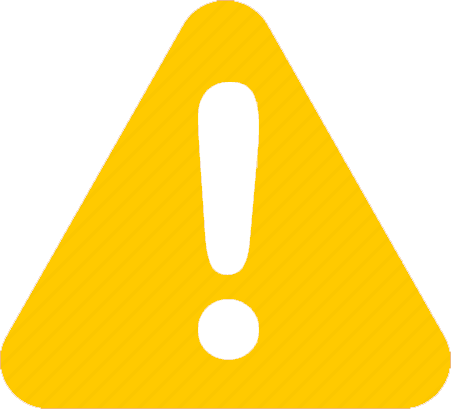 No Ads were found
Please expand your search options
Find some Suggested Results Below
# RENT Large semi-furnished studio for rent (a dining table with 8 chairs. a new bed 180 cm) In Al Dafna. a regular ground floor consisting of a large room. a kitchen. and a bathroom. close to Al Meera. West Bay Health Center...
Al Dafna - Ad Dawhah
Studio consisting of one room. large hall. bathroom and kitchen. It is fully furnished and includes electricity and internet...
Fereej Kulaib - Ad Dawhah
Studio for rent. part of the villa. fully furnished. outside extintion. 1 room. bathroom & kitchen. very clean. close to the services. (((( Ready to Occupy))))...
Al Asiri - Ad Dawhah
Post a Property
More Categories of Properties Al Jumaliyah